With Fazua drive unit, we have finally found the perfect solution and
in 2019 we created FLOW, the first eRoad with the drivepack invisibles that combines the performance of a road bike with the assistance of the electric drive system.
It doesn't immediately look like an e-bike thanks to its smart, integrated design. The drive unit is virtually silent and the freewheel completely disengages at speeds over 25 km/h. It's also compatible with 2x drivetrains and delivers enough power to climb the steepest climb and riding into a headwind.
FAZUA was founded in 2013 in Munich, Germany, with the goal of revolutionizing the eBike market, creating a natural feeling of non-motorized bike riding.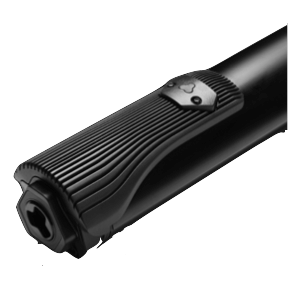 Drivepack
A removable motor and battery unit that flattens your way.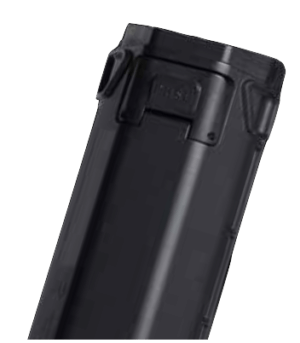 Battery
250Wh - fino a 50Km 36V 1,4 Kg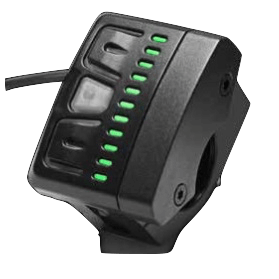 Remote Control

Simple, easy and gives you control over everything you need.
Charger
The drivepack and battery can be added and removed with one "click" and allows a quick switch from a bike to a pedelec whenever you like. An additional cover is available to hide the empty space left by the drivepack once removed.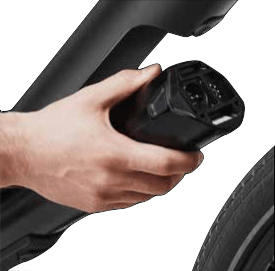 E-Bike con elettric
kit
Fazua