Discover the Whistle catalog, technology is at your service

Whistle E-bikes
with the best electric kits, cutting-edge components and innovative design.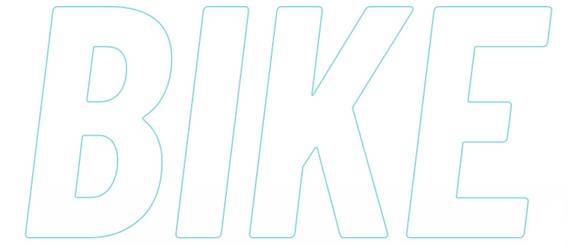 Whistle Bike
The best products made with passion for over 100 years.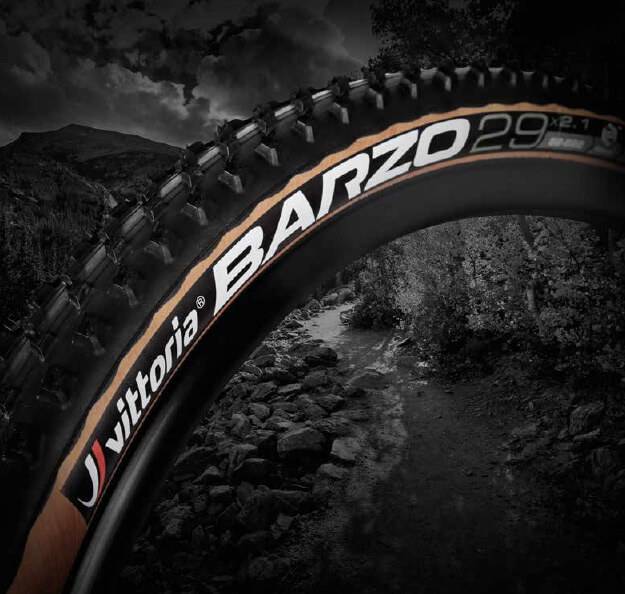 Whistle After Market
Thanks to a deep knowledge of the sector, Whistle is able to follow the main evolutionary trends expressed by the market, with particular attention to the research, design and innovation of bicycle components and the distribution of Accessories by cycle.