Being one with the machine
A project that goes beyond the eBike, derived from Yamaha's experience in the creation of technologies for MotoGP and off-road racing.
The Yamaha philosophy behind the spirit of development is to unite cyclist and machine as if they were one, without the slightest disharmony. From the DNA of Yamaha that has long transformed every dream of mobility, an unprecedented new experience, designed to entertain any cyclist on the road and off-road.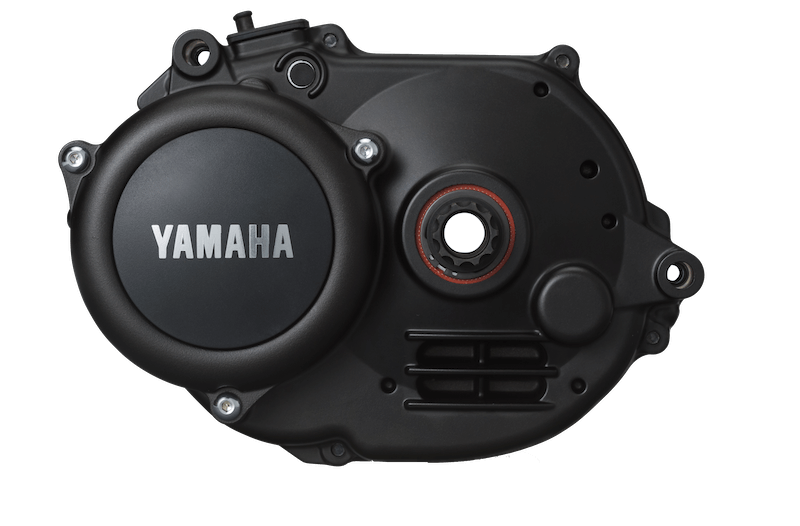 PURE RIDE
The PW-X drive unit allows cyclists to immerse themselves completely in the pedaling with a faster and more direct response and exceptional engine power.
TORQUE SENSOR 80 Nm
5 POWER MODES
Eco+, Eco, Standard, High, Extra Power. With EXPW mode, the drive unit better harnesses the motor's power thanks to the drastically improved cooling effects.
POWERFUL AND COMPACT
Compact design, 13% reduced volume and weight reduced by 380 gr. BB ISIS 128 mm interface normally used in MTBs, for a more authentic ride. The play of the rack mechanism has been reduced by 1/3 to reduce the mechanical delay. Even the lightening of large mobile components, such as the axle shaft and the reduction gear, helped improve responsiveness.
RANGE
175 km (500 Wh in Eco+)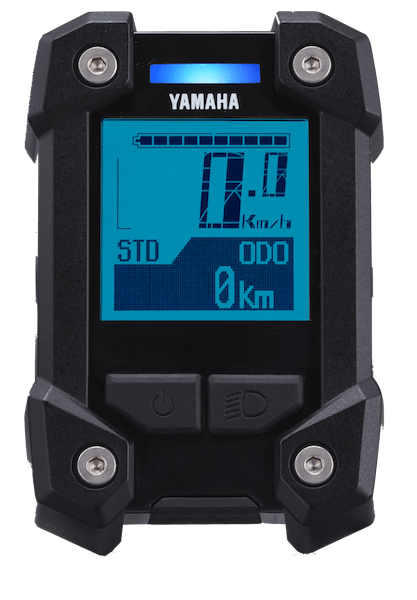 Display
Simple and tough LCD display realized specifically for MTB, located near the stem in a protected position from any shocks.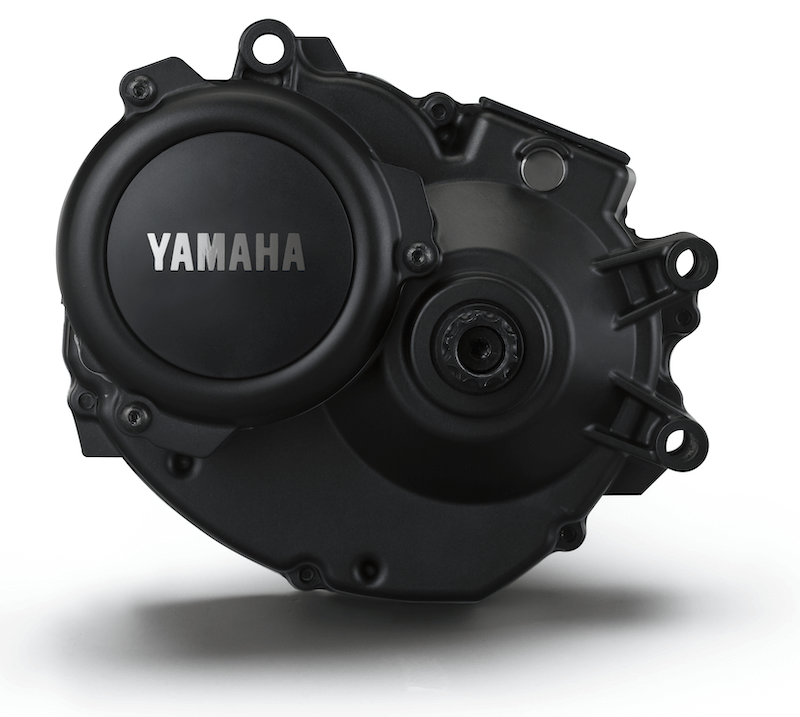 SMOOTH AND POWERFUL
Yamaha systems are endowed with incredible natural assistance, offering fluid electrical assistance. The PW series aims to win the amateurs hearts as much as of professional cyclists.
3 SENSORS
The three sensors, a torque sensor that detects pedaling power, a speed sensor and a rotation speed sensor that detects the number of rotations in the pedal stroke, allow the cyclist to be offered continuous assistance in all conditions.
4 POWER MODES
Eco+, Eco, Standard, High.
CENTRAL MOUNTING
The Yamaha Power Assist System employs a center mount system in which the power unit and battery are mounted close to the pedals to create a low center of gravity. This results in outstanding weight balance and excellent running stability.
RANGE
140 km (400 Wh in Eco+)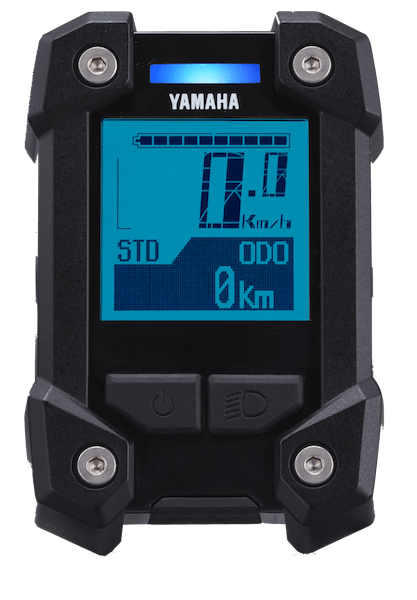 Display
The vertical layout and the backlight of the removable LCD display improve the readability in all riding conditions; the remote control on left grip increase ergonomics and safety of the system.
Battery
Batteries with a capacity of 400 and 500 Wh performing, light, rechargeable on the bicycle and removable laterally.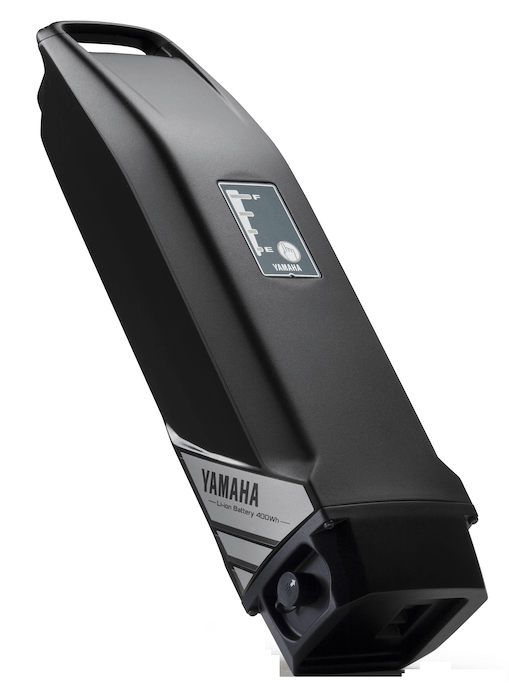 E-Bike with elettric kit

Yamaha